Image Mastering Beyond Spotting & Color-Correction
Using two Heidelberg Tango drum scanners, Korab Image offers scans for negatives of all sizes. Beyond spotting and color-correction, Korab Image produces superlative digital artifacts.
Selected Client List
Presses & Publishers
Phaidon, Gestalten, Taschen, Rizzoli, Assouline, Yale Press, Stewart/Tabori/Chang (Harry Abrams), Saraband, Chronicle Books, Cranbrook Press, Archetype Press, Princeton Architectural Press, Wayne State Press, University of Minnesota Press, University of Illinois Press, Taunton Press, Laurence King Press, Hanley Wood, 24 Ore Cultura, Elle Décore, Metropolis Magazine, Sean Lally & Lars Muller Publishers.
Architects, Designers & Artists
Cunningham Group, Beyer Blinder Belle, Quinn Evans, John Canning, Gary Steffy, Cortina Productions, Misha Nonoo, Fentress Architects, Deegan Day design, Alexander Gorlin, Hornall Anderson Design, The Jayhawks, Maya Linn, Shoji Sadao
Museums, Galleries, & Organizations
French Ministry of Education, Venice Biennale, Museum of Jewish History, Vitra Design Museum, Indianapolis Museum of Art, Milwaukee Art Museum, Coral Gables Museum, Kalamazoo Art Institute, Vancouver Art Gallery, Michigan State Historical Preservation Office, Cole Haan, Restore Media.
The slideshow below presents a series of comparisons between original and mastered imagery produced by Korab Image.
1st image in each pair is a either a copy photograph of a vintage print or a raw scan of film

2nd image represents the final state as a digital master rendered by Korab Image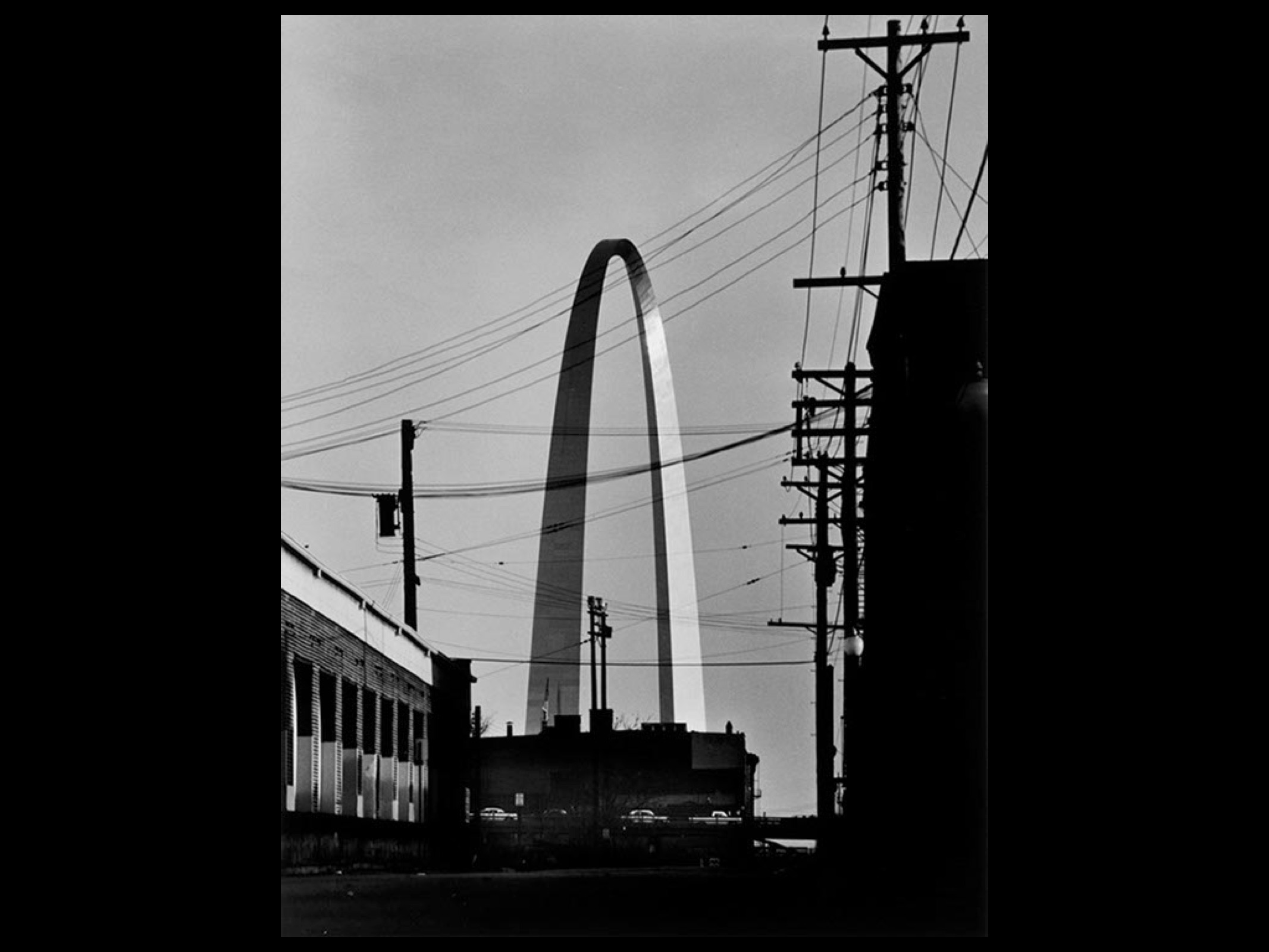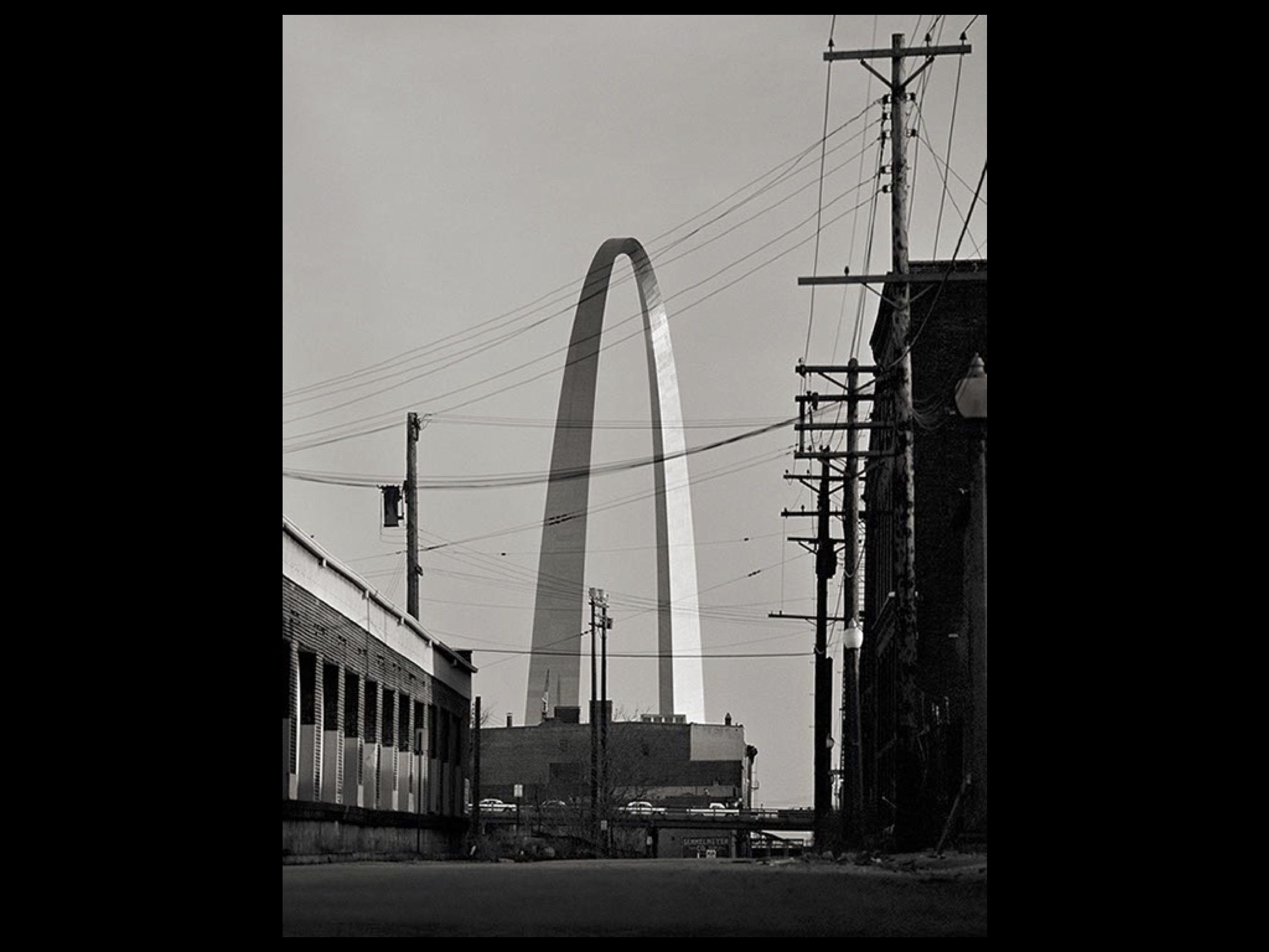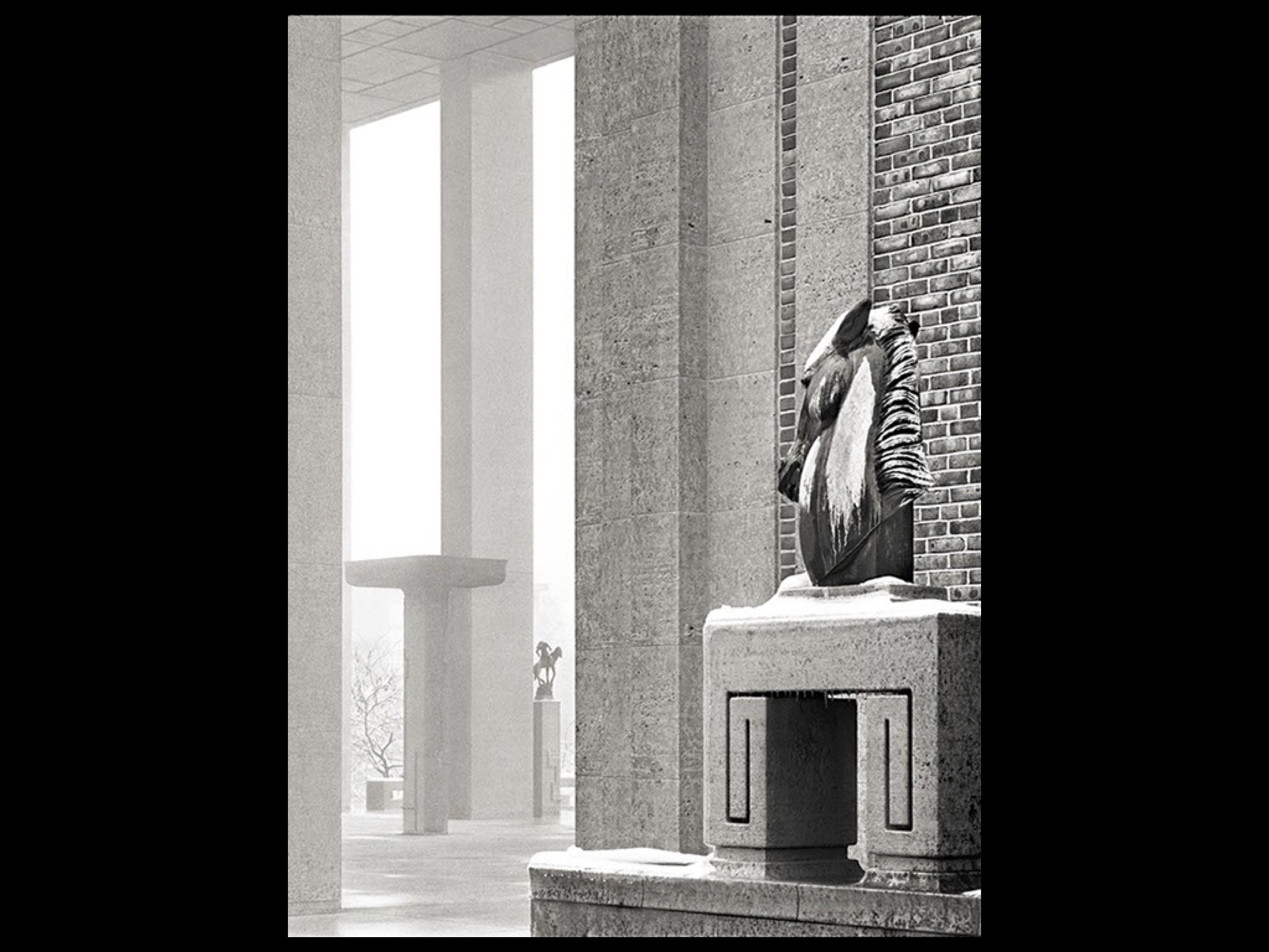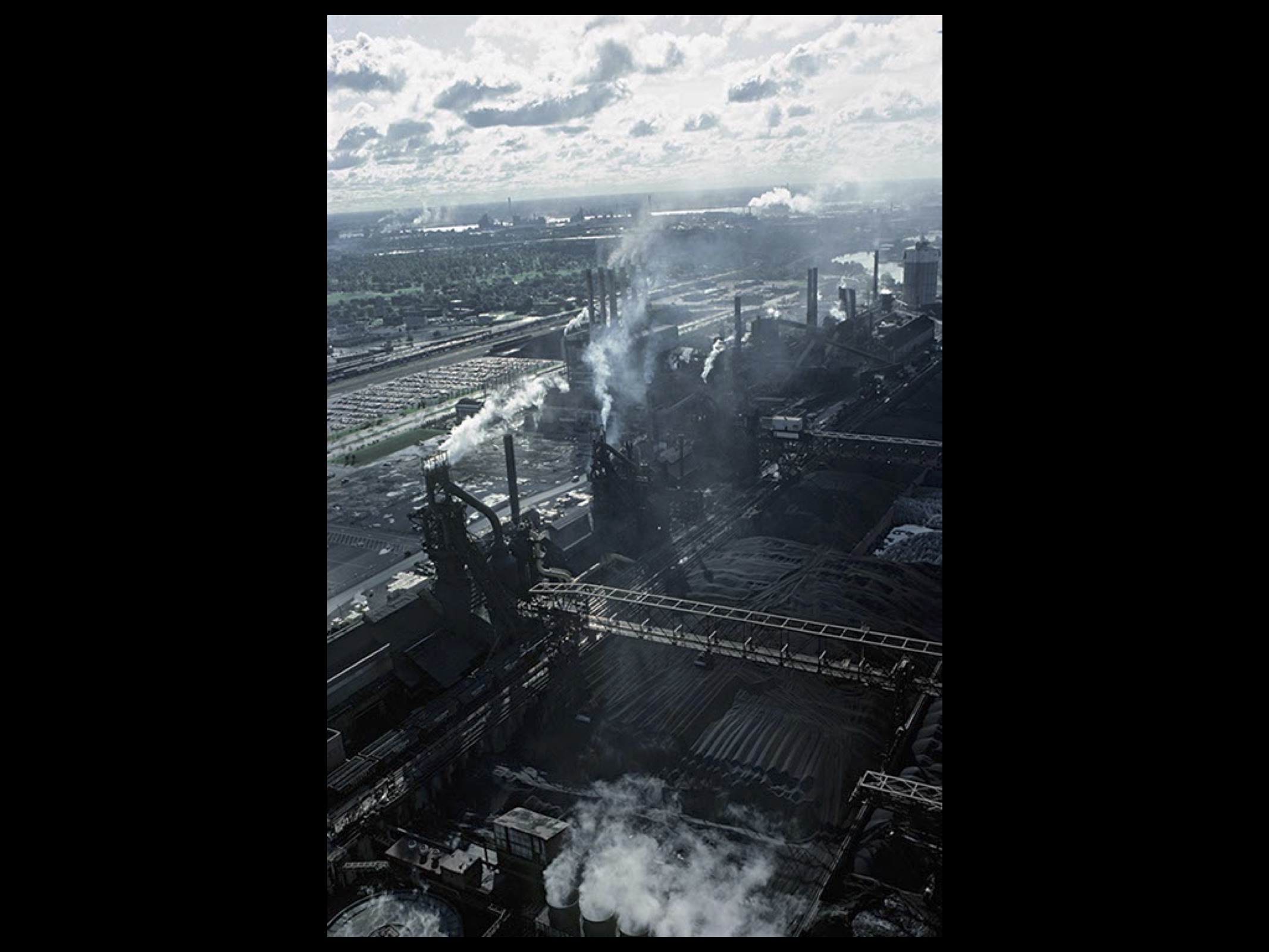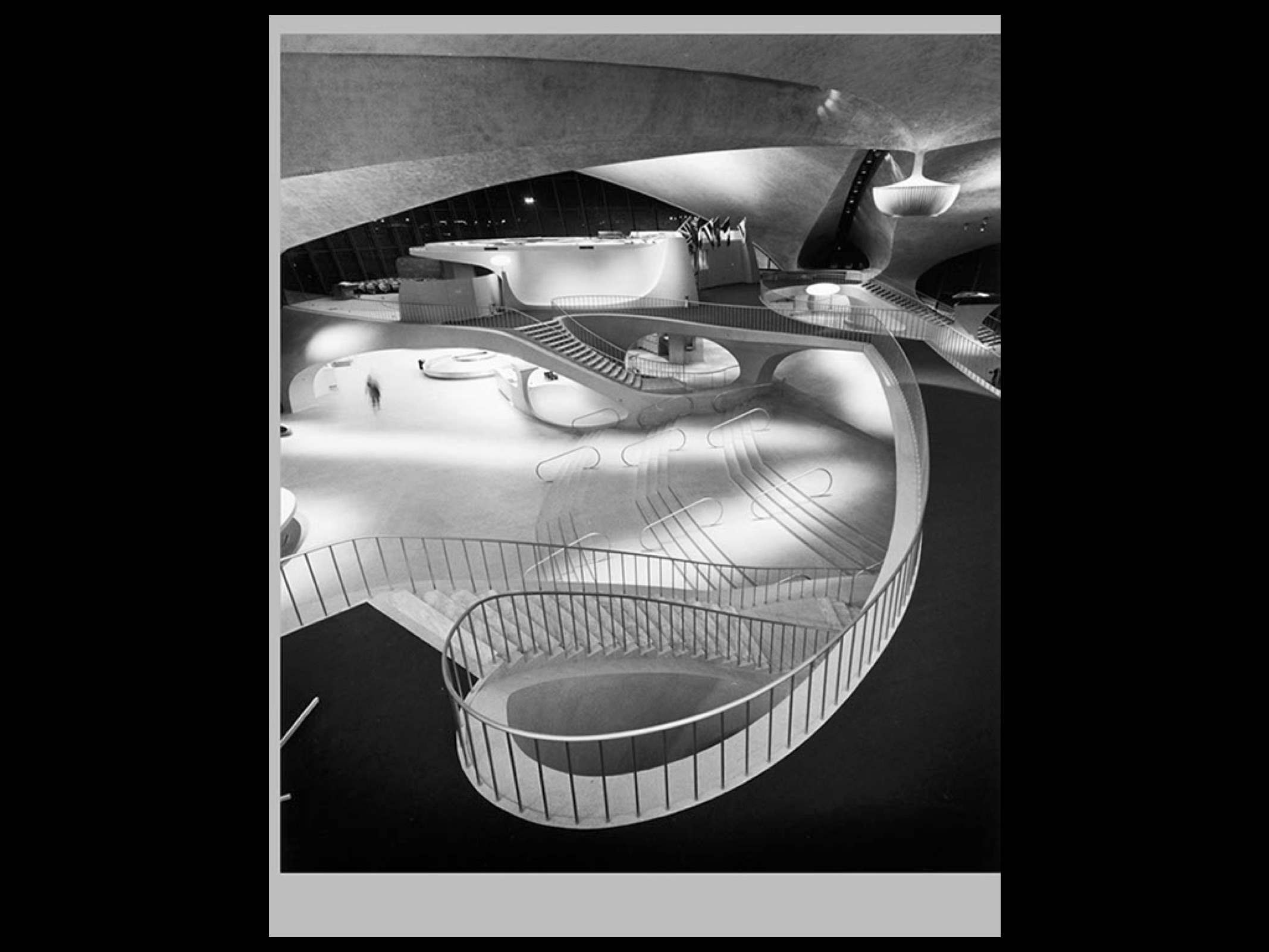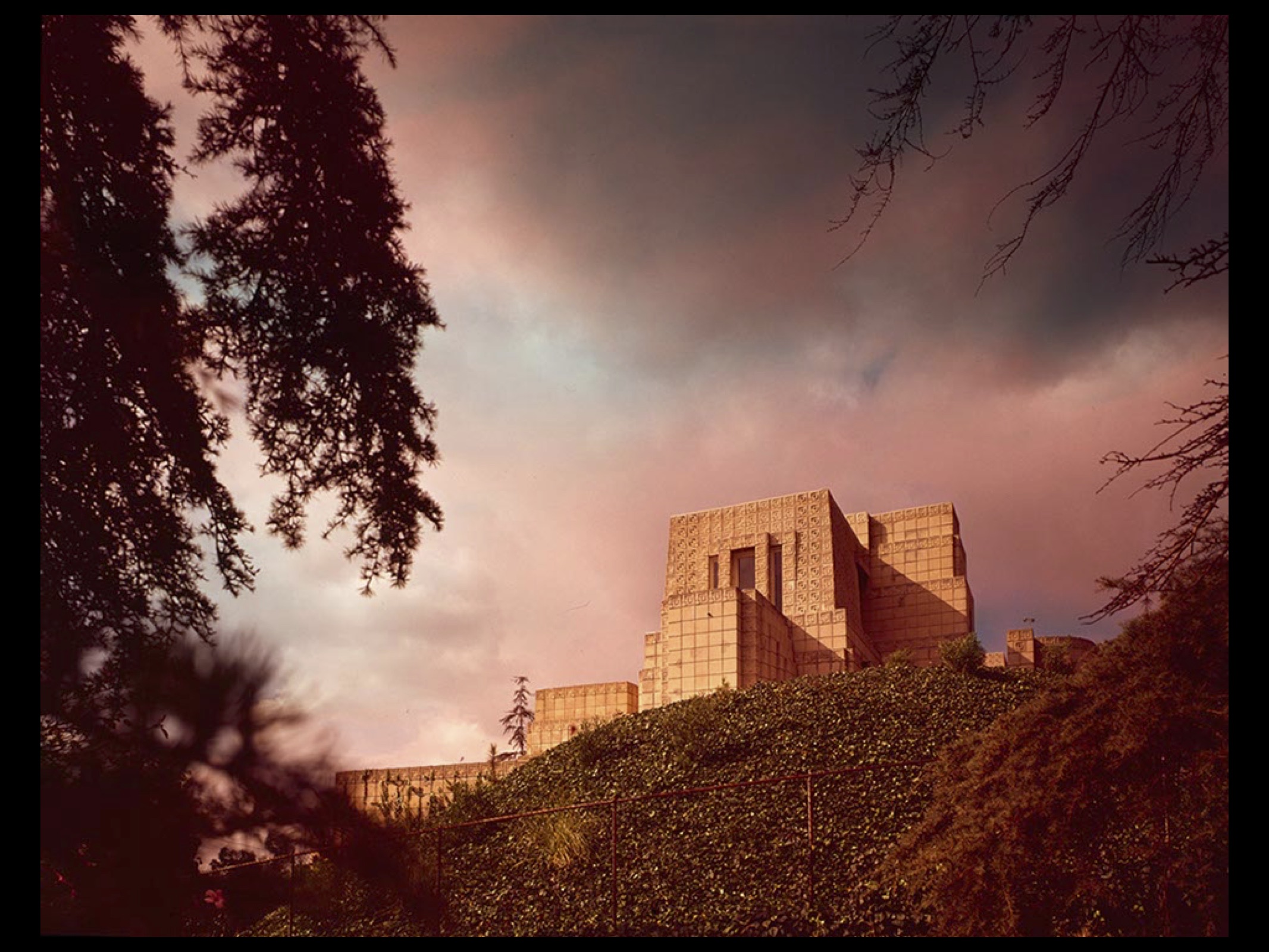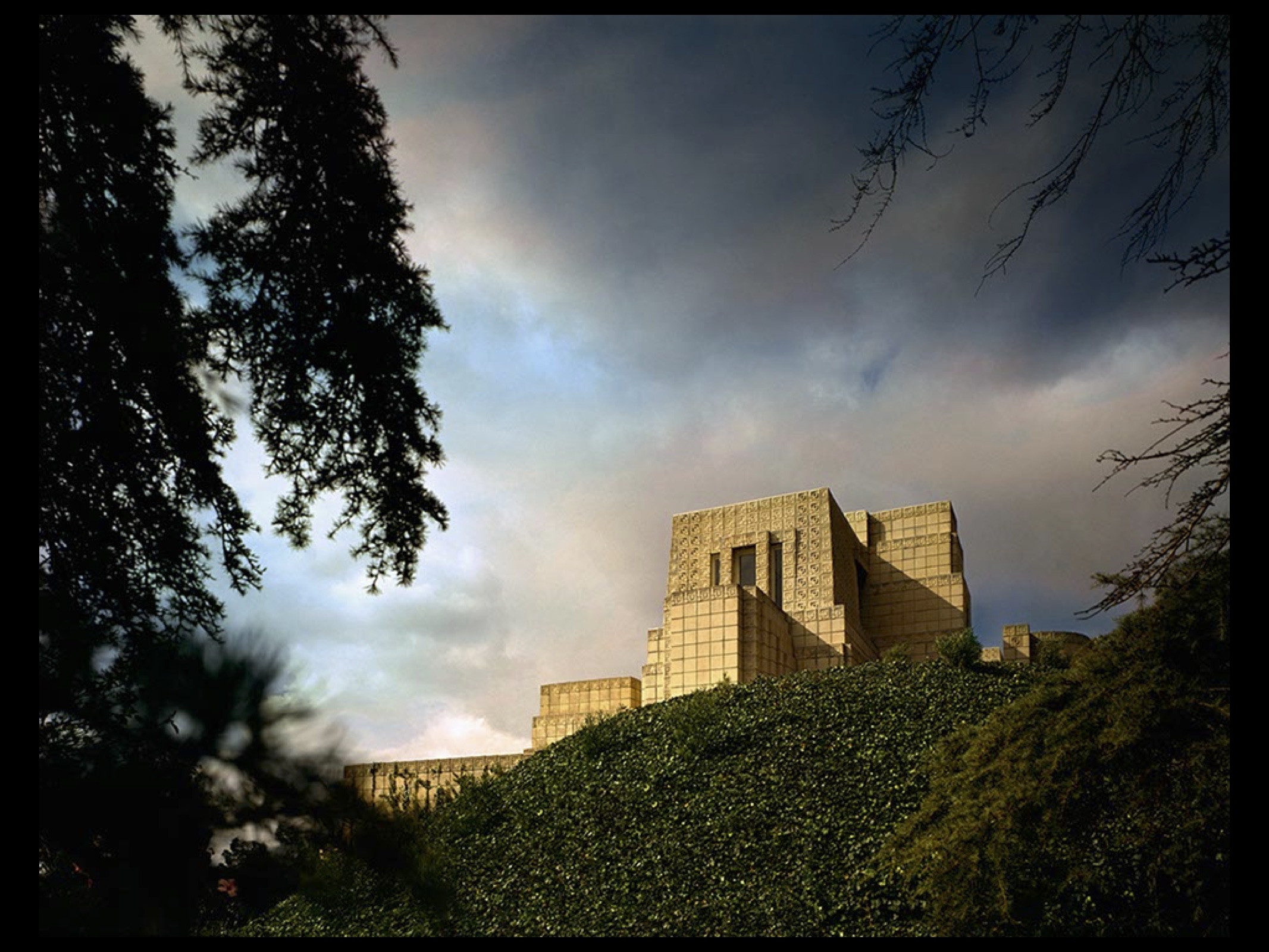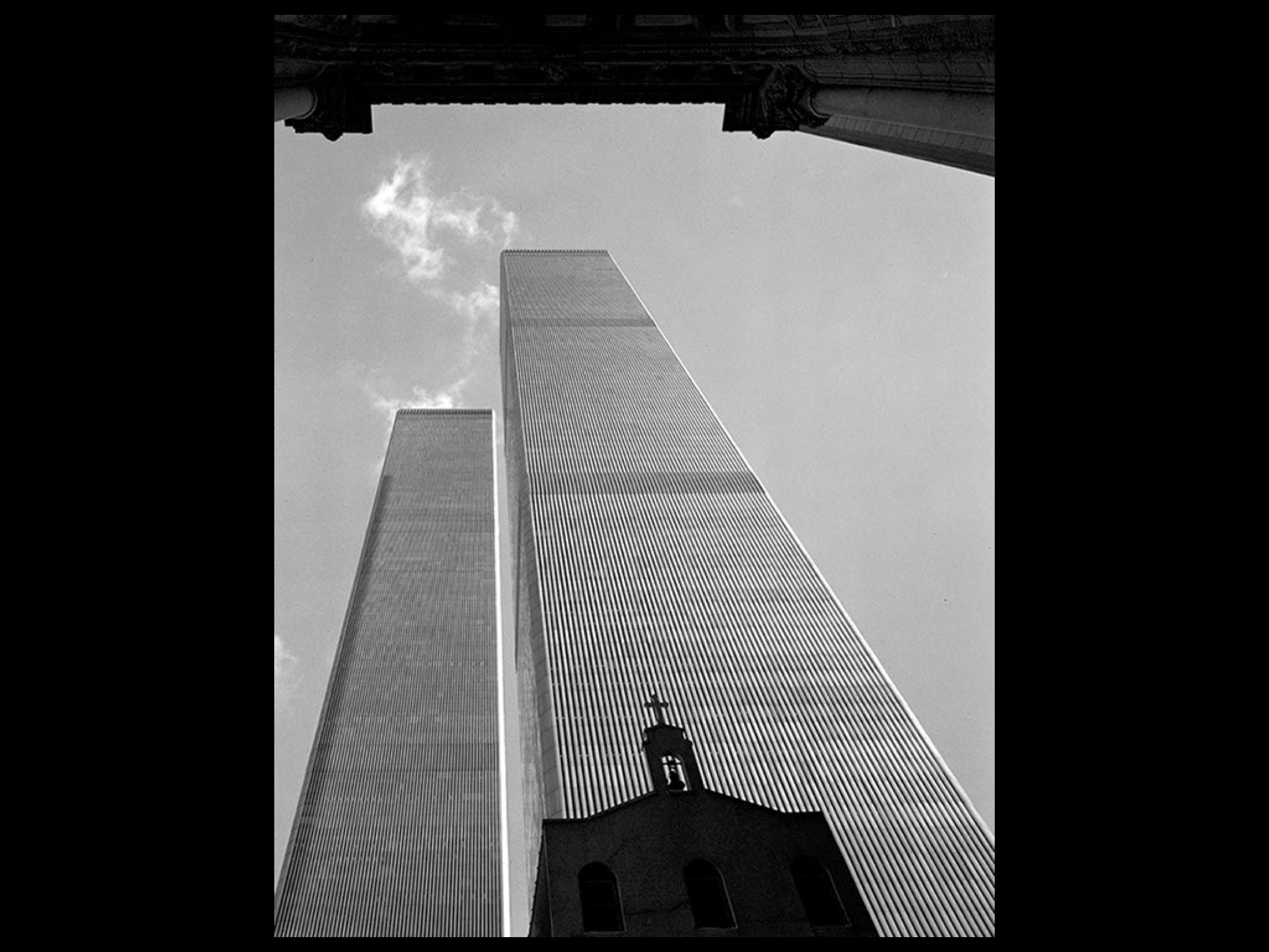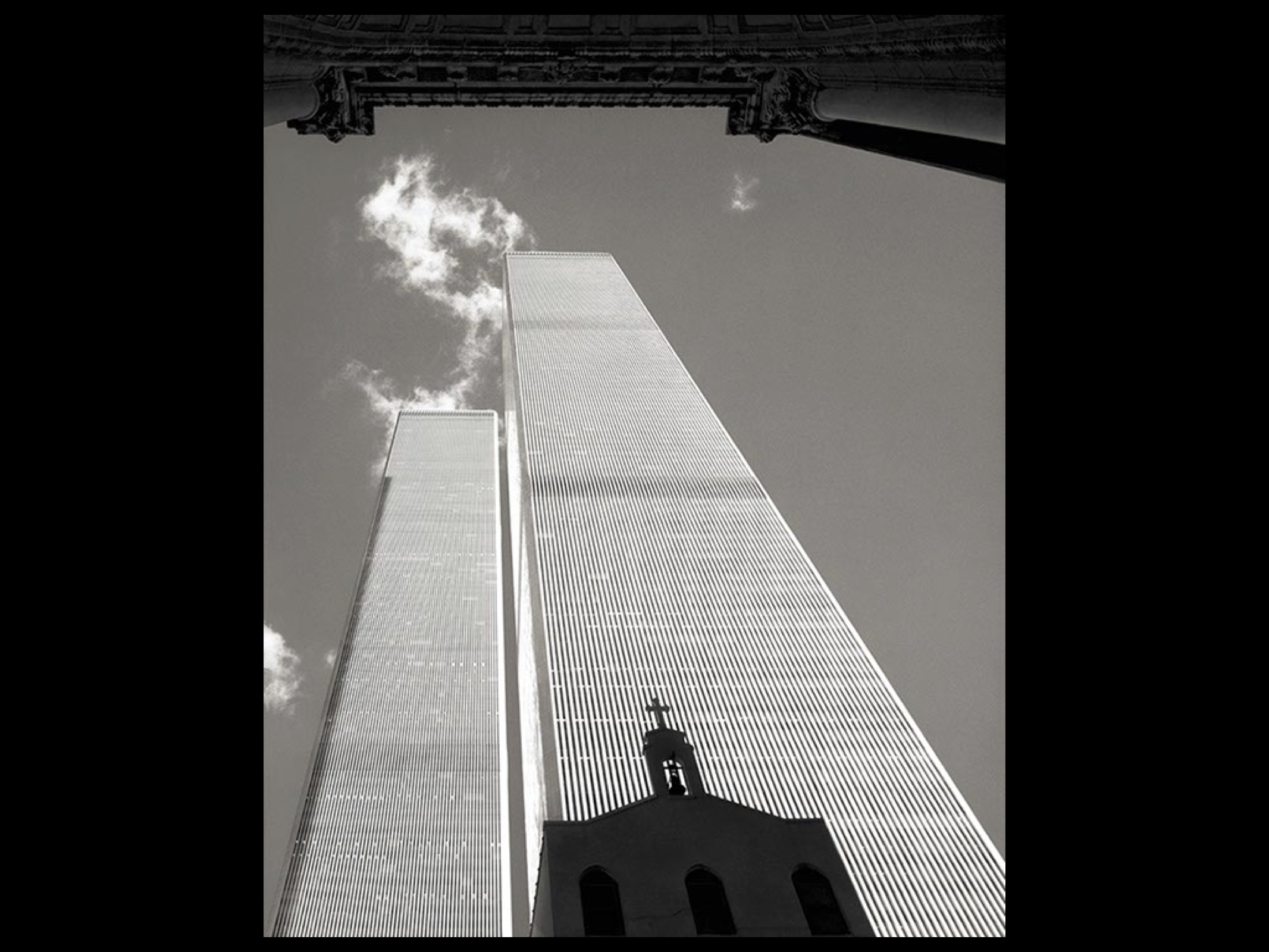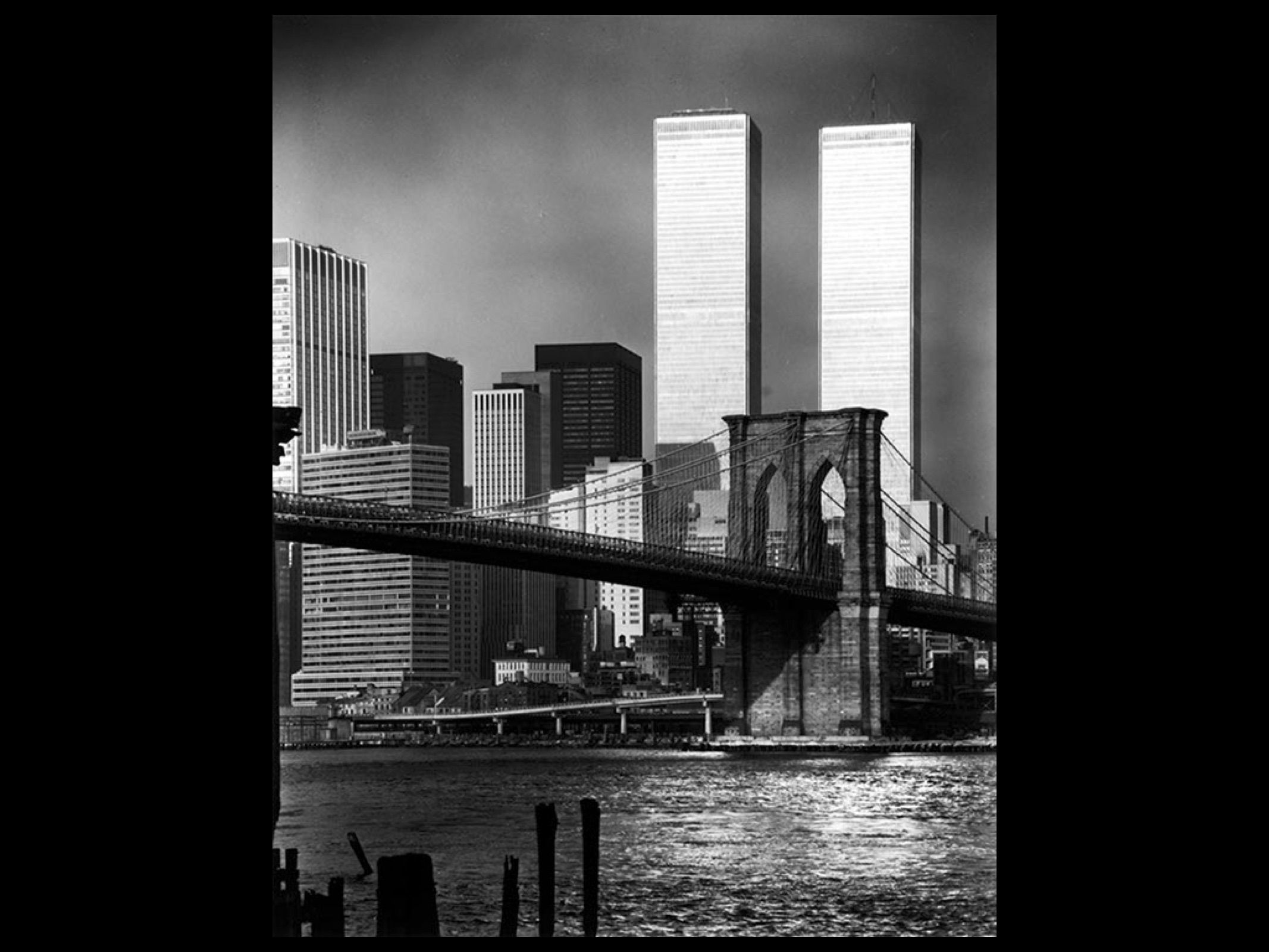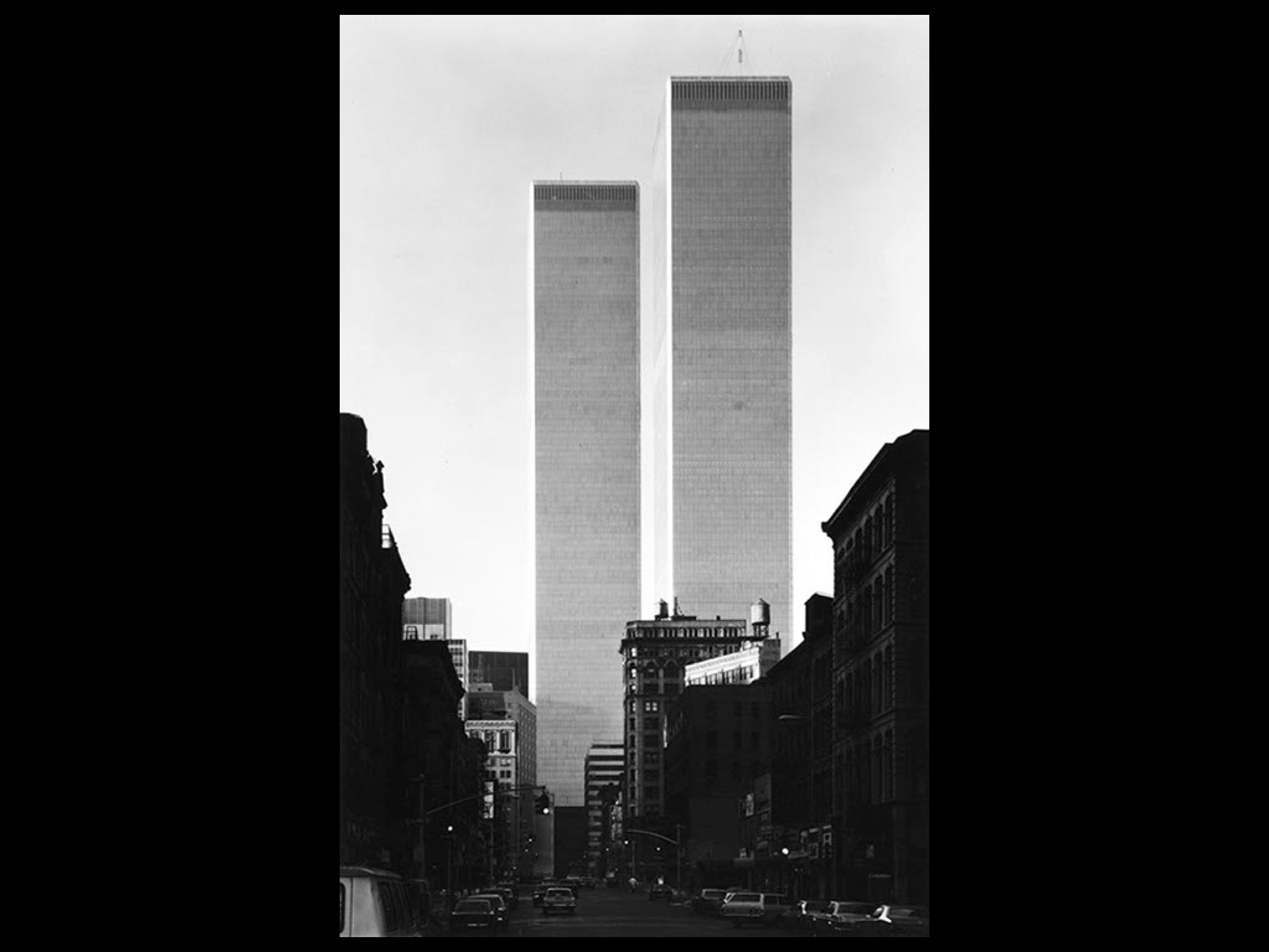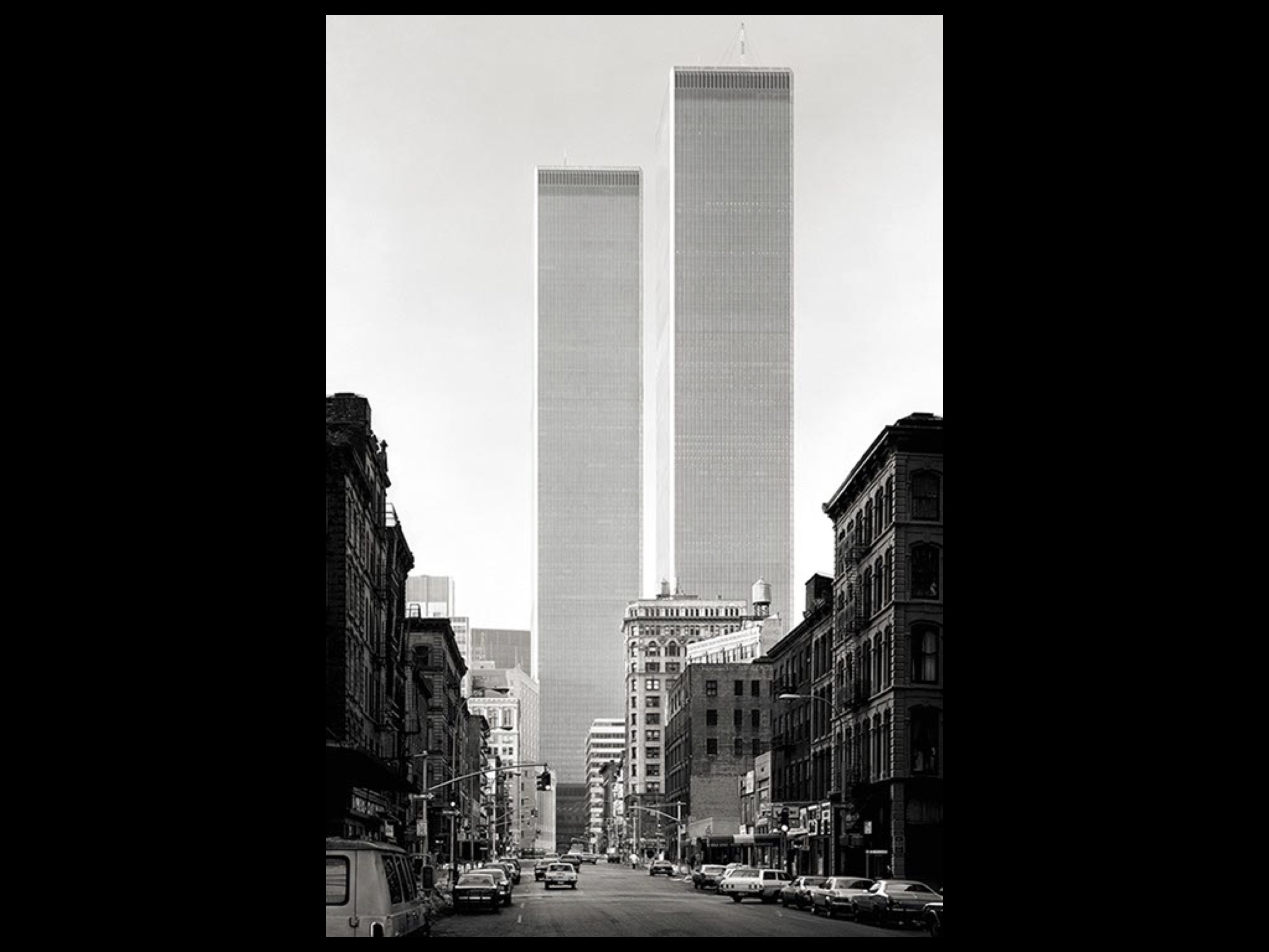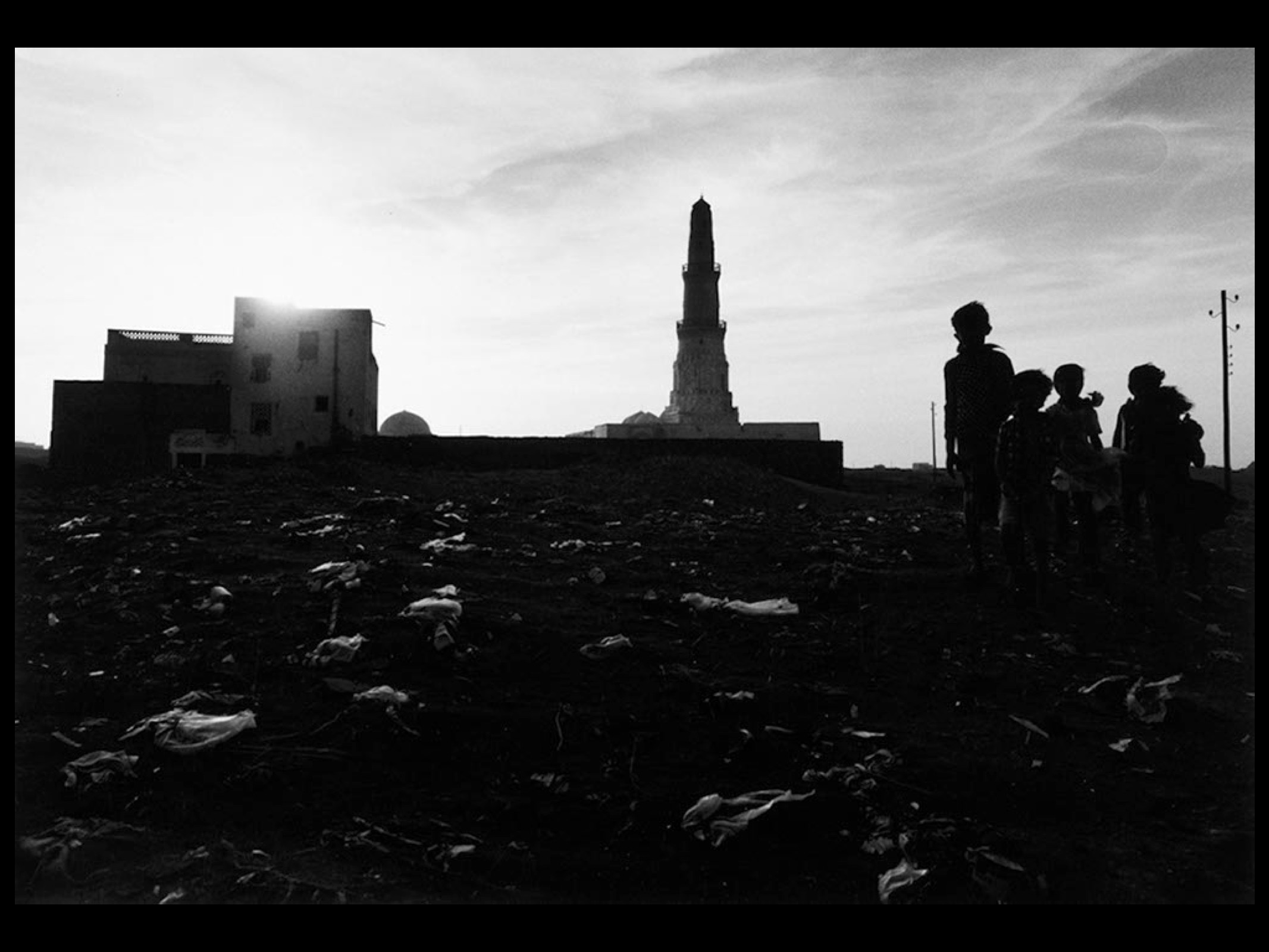 Printing Contemporary Originals
With each image printed in editions of 25, contemporary originals of Balthazar Korab's images are available in two formats:
Commercial c-print medium with iridescent metallic base, authenticated with Balthazar Korab chop mark in the image, and including date and edition state notation on verso.

Archival ink jet print on fine paper with specialty varnish made by Christian Korab and authenticated with BK chop mark in the image, including CK printer's signature, date and edition state notation on verso.
Balthazar Korab's images are all in the public domain, most of which are accessible as low-resolution scans through the Library of Congress. Korab Image offers a handful of services, though for collectors, curators, companies and students, we have three types of images, each with a sliding pay scale:
Balthazar's vintage prints

His son Christian Korab's hi-end contemporary-original prints of Balthazar's negatives

Mastered digital files available through licensing
With Korab Image you will be guaranteed the highest quality digital image, one that is maximally flexibly across platforms, from Twitter to Power Point to album covers to billboards, without losing resolution or aesthetic value.
For pricing, please contact Christian at imaging@korabimage.com
Mastering the Korab Legacy
One of Christian Korab's earliest memories of working with his father dates back to when he was 4 years old during their time in Florence, Italy. Side by side, in the gardens of Villa I Tatti, Christian helped his father delicately wash, rinse and dry thousands of glass-plate negatives from the photography archives of the National Library and the Uffizi Galleries that had been damaged in the flood of November 4, 1966. Since that time, Christian has maintained a close working relationship with his father that continues to this day.
Growing up accompanying his father on shoots, operating cameras, developing film and printing his father's negatives, Christian developed a tacit knowledge of photography and gained unmatched insights into his father's sensibilities, intentions and practices as a photographer. These skills have proven to be instrumental as he is himself is now an accomplished photographer and is also the definitive interpreter of his father's photographic legacy.
Well versed in the operations of a darkroom, Christian has now parlayed those skills into a sophisticated process of digitally mastering his father's negatives and transparencies based on gelatin-silver guide prints produced and notated by Balthazar at various times throughout his career. In addition to assuring a more stable and unambiguous archival document, Christian's mastered files encode the digital image with what Balthazar has described as "the precise and nearly-flawless execution that I could never quite realize in my darkroom printing." All of the images in this book have been meticulously mastered by Christian Korab in close collaboration with his father to ensure the highest level of quality and fidelity commensurate with Balthazar's original intentions. The following comparison of images illustrates Christian's critical role in extending his father's legacy.